Do you like to eat? Can you tell the difference between Tajine and Teppanyaki?
你喜欢吃吗?你知道塔津和铁板烧的区别吗?
 Come eat food for us! We're looking for 4 knowledgeable Restaurant Taste Testers in Shanghai (2 in Puxi and 2 in Pudong) to help us improve our delivery offerings by separating the wheat from the chaff. No salary will be provided for this, but restaurant and transportation costs will be covered.
来享受我们的美食吧!我们正在上海地区寻找四位(浦西两位和浦东两位)知识渊博的试吃者,以此来帮助我们提高外送质量。我们没有工资提供给你,但是餐费和交通费由我们负责。
 Please send an email to marketing@sherpa.com.cn answering the following four questions.
       Where do you live in Shanghai?
What three cuisines are you most familiar with?

What are your favourite three restaurants in town?
What are your top three favourite dishes of all time?
请把以下问题的答案发送到邮箱marketing@sherpa.com.cn
你在上海住哪里?
你最熟悉哪三大菜系?
你最喜欢市区里哪三家餐厅?
一直以来你最喜欢的三个菜是什么?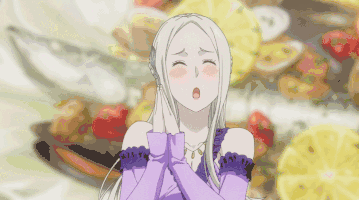 We prefer candidates who are familiar with the food scene in town, have a good command of English, and who can clearly articulate their findings. Ideally, the taste tester has a keen interest in food and doesn't have any allergies.
我们倾向于对京城里的食物比较熟悉的小伙伴,英语水平好,能清晰的表达自己的想法和发现。更理想的是,试吃者要对美食有浓厚的兴趣,并且不会有过敏反应。
We're looking forward to hearing from you!
我们期待听到你的回应哦!