It's another Wednesday,
which means another giveaway!
Why FORME?
To keep ANY lasting change,
it has to come within you:
for you;
for your health;
for your life ;
for your soul;
that's when the magic happens.
In ForMe, our mission is to teach how fitness can become a lifestyle when we make these changes because we love ourselves, no matter the size or gender.
The first step is discovering that we would want the change not because we don't like what we see but for the excitement of how can we improve.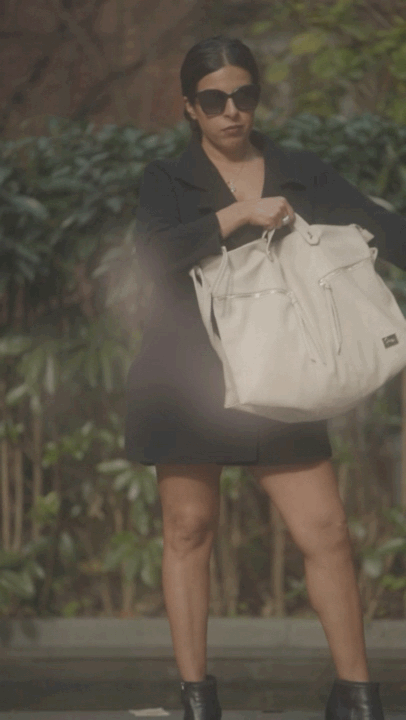 Everyone should feel good when it comes to adapting fitness lifestyle and the fact is what we wear could have impact how we feel. It could help us to start, to continue, to set new goals, to set new challenges. 
We combine this healthy lifestyle with fashion, a product that gives people the courage to start and continue.
FORME product is a reminder of why we start, and why we continue, it's a reminder that YOU ARE IMPORTANT.
Its not only about how we feel outside but how we feel inside and that's the name of the brand stands for. We encourage everyone to take a step for themselves, focus on what they want to achieve when it comes to fitness and be able to help others in their journey while looking AMAZING IN FORME ACTIVE WEAR. 
Establishing the unique design, which is combination of elegance and functionality when it comes to Active wear, ForMe is taking fabric to the other level as we believe an active wear not only should feel comfortable during performance and exercise, but it should look fabulous for other daily activities, which means say good-bye to spending too much on cute dress for brunch, you can just wear your ForMe design that we make sure you Love.
 This Wednesday, 
   We'll give away 2 gifts from FORME, 
 For your chance to win, simply scan the following QR Code to visit Sherpa's official WeChat account and then leave a comment!
One Gym Bag
Material: Faux leather
Tote straps, top handles and shoulder straps.
The top handles are ideal for hand or shoulder carry, while a removable strap offers the option of cross-body wear.
LYAN bag comes with 2 pouches, Gray-Ash color and square shape represent the unisex spirit.
Shanghai free shipping
This is THE gym bag that you are looking for. Designed with adjustable handles, slip pockets, front pockets and delicate interior lining so you can easily pack for the day ahead and still leave room for adventure.
Tie-dye wash FORME jumper
FABRIC & CARE 
60% Cotton 
40% Polyester 
Machine Washable
Please note due to the fabric being used, color may transfer and blend.
Shanghai FREE shipping
They create this jumper in a way that it is comfortable yet stylish.
In fabrics so plush and comfortable, you'll feel like you're dressed in sweats, but look like you're dressed to kill.
Due to the unique treatment of this garment, it is typical to see color and shade differences. This is an international feature of the style and no two garments are alike.
Good luck!
Don't be sad if you are not among the lucky winners. Follow FORME on WeChat  to know more!
没有中奖也不要伤心哦,可以关注他们的公众号查看更多时尚单品!
For business or sponsorship please contact
mail: awen.jiang@sherpa.com.cn
wechat: 15901609553