To chanel our inner hippies, "We love all our partner restaurants the same, man!"
唤醒内心深处的嬉皮士,"我对所有合作餐厅的爱都一样,伙计!"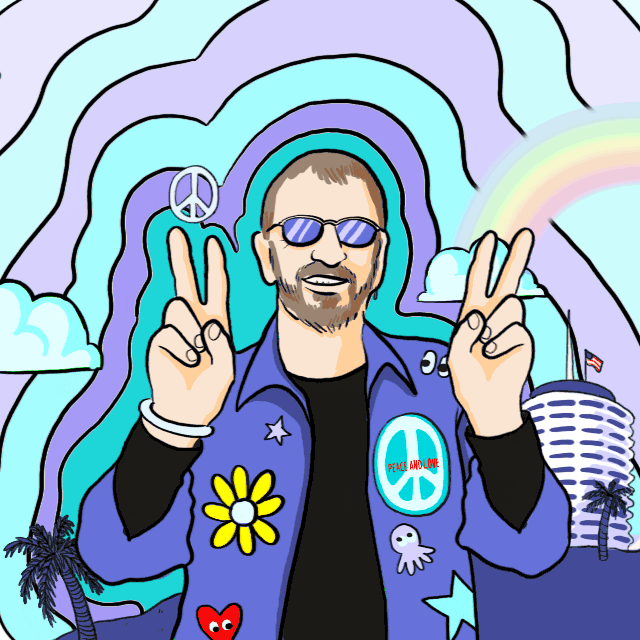 via giphy 图片来自giphy
As much as we'd love to give out gold participation medals to everyone, the reality of things is that you guys do have restaurants you prefer to order from.
尽管我们很想给每个人颁发金牌,但现实情况是,你们确实有自己相对更喜欢的餐厅。
Via giphy 图片来自giphy
We know that, and that's why we've teamed up with the top restaurants in town to hook you up with the deals that you really want.
我们理解,这就是为什么我们与大牌餐厅合作,为你提供你想要的美食。
It's all part of our special All-In Deals Campaign that's running from October 11th through November 11th.
以上是我们10月11日至11月11日ALL-In活动的一部分。
In total, you can catch deals from over 200 different restaurants along with specials on all sorts of booze, all in celebration of our 20th anniversary of food deliveries.
你可以在200多家不同的餐馆里买到各种特价美酒,这一切都是为了庆祝我们食派士20周年。
Check them out!
来看看吧!