Brr!
Try to stay indoors and make sure to bundle up if you absolutely must venture out into the frigid arctic tundra.
The National Meteorological Centre has issued a warning as strong winds and freezing cold temperatures will envelop our fair city through December 31st. What a way to end the wild year of 2020.
国家气象中心发出预警,强风和低温将笼罩我们的城市直到12月31日。这就是结束2020年的方式吗。
Crank up those heaters, make some steaming hot glühwein, and stay cozy on the couch with a movie or two.
调高加热器,煮些热气腾腾热红酒,然后在沙发上看一两部电影,非常合适。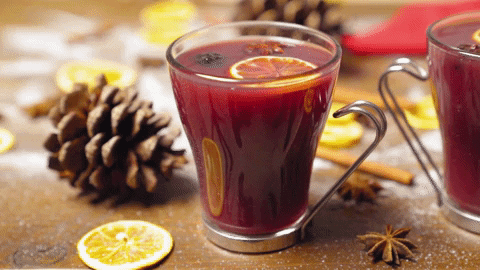 Sherpa's can help you stay toasty by delivering all your essential food and drinks (Don't worry, our couriers are equipped to handle the cold).

食派士可以提供你需要的食物和饮品帮助你哦(不用担心,我们的快递员具备应对寒冷的能力)。