Whew, it's hot out there!
这天气请问是想怎么样。
via giphy
With the summer temperatures steadily creeping up, we've added ice deliveries to help you beat the heat.
好消息不断! 我们开始配送冰块啦!
Check out the Wine, Beer & More menu on our mobile app or website to find 2kg bags of ice for only ¥35…
一袋2千克的冰块只要35块!你敢信?
…but if you place your ice order between June 12th and the 14th, you can score 50% off! AND! Scan the QR code down below to grab a coupon – buy wine at Wine, Beer & More get 2kg ice cube free! 50 coupons only!
在6月12号至14号下单,更享冰块五折优惠!
四舍五入不要钱!

好啦不要钱的真的来了!
扫描二维码,即可领取优惠券!
购买任意食派士自营酒水,免费送2千克冰块!
仅限50个!
via giphy
This is your chance to stock up on ice for cocktails, iced tea, building an igloo, filling up your inflatable pool in your apartment complex's hallway, or whatever you need to do to chill out.
我太需要冰块了!
via giphy
Place your order and an icy blast will soon be yours!
可以拿冰砸我,谢谢。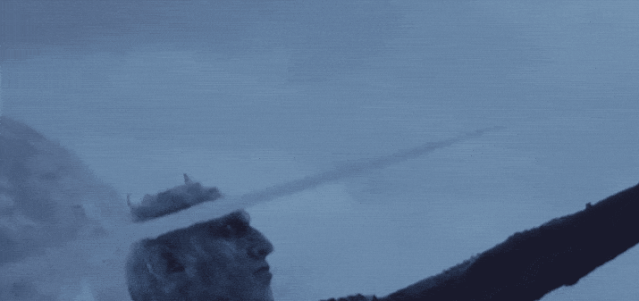 via giphy