As if the plum rain season wasn't enough, the weather forecasts are calling for another extended period of wet weather. Who's ready for a week (or more) of lovely dampness?
似乎今年的梅雨季还没结束,天气预报说会有更长时段的潮湿天气。你准备好迎接一周(或者更长)的潮湿天气了吗?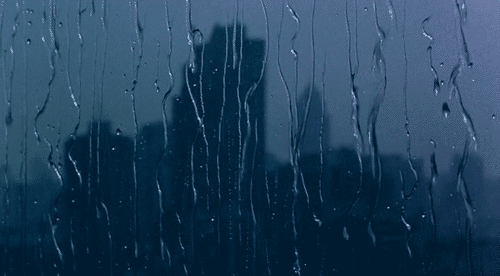 Via bestanimations 图片来自bestanimations
Via Apple Weather 图片来自Apple Weather
Make sure you close all your windows, store your e-bikes and bicycles inside, and bust out your favourite rain gear.
一定记得关紧所有窗户,保管好电动车和自行车,并且备好你最爱用的雨具。
The rain is coming.
雨水要来啦。
Via community pearljam  图片来自 community pearljam
Via smiffys  图片来自smiffys
Via oldstersview @ wordpress  图片来自wordpress
Want another tip on how to stay dry?
想试试其他方法不被雨水淋湿?
Let our orange-clad couriers brave the elements to deliver meals right to your front door or office.
让我们橙色的送餐勇士战胜所有艰难险阻,把你喜爱的食物送到你家或者办公室。
You can't get wet if you don't go outside.
不出门就不会淋湿了哦。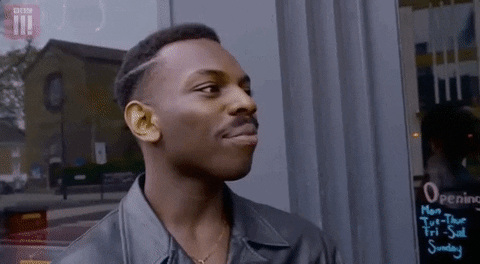 Via giphy  图片来自 giphy