Are you planning to hit the sauce tonight? Chances are, some of you will wake up in a Family Mart with an empty wallet and a phone filled with unflattering photos…
Whether you'll fire shots at Found or have the neighbors over for wine, Saturday morning might greet you with an exploding head and a stomach that aches for something to satisfy it. Let us help.
If you're struggling with a hangover, try these hacks out at Tastebuds Food Festival tomorrow and bounce back like you used to.
FRESH AIR
We checked the AQI for Saturday and the index falls somewhere between 50 and 70, which means very suitable for outdoor sports… Hey, if you don't have enough energy to bike to 800 Changde Lujust hop on the metro – the venue is right next to Changping Rd stop.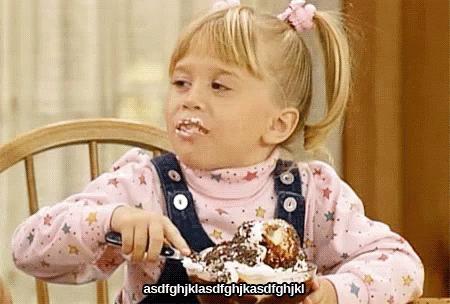 EAT UP
Your body needs nutrients. Lots of them. And that's ideal because all the scrumptious bites will fall in the 20-60 kuai range. Grab a slice of meaty-cheesy pizza from Homeslice, try out THE ISLES' quality-assured fish & chips, and plate up Masala Art's Indian fare for starters. It's a moveable feast!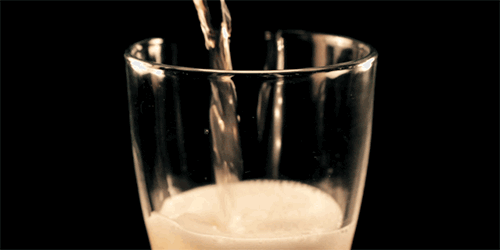 HAIR OF THE DOG
Why not go old-school and opt for draft beer from Goose Island? If you're watching your gluten, Shanghai's top bartenders will put their mixology skills on display and whip up drinks you've never even heard of before. Inside intel: there's a brave soul who's on a mission to make baijiu drinkable. Ganbei!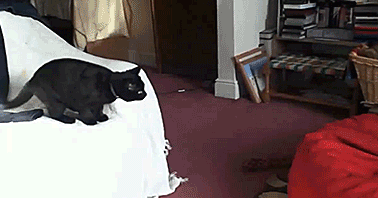 BEAN BAGS
We've got your back, buddy! Tastebuds will have bean bags perfect for a chill-out area right next to the main stage. Convince your friends to grab the goodies for you while you lay in a corpse pose trying to regain life.
SOOTHING MUSIC
Don't stress out. So many people stress out about hangovers. Just move slowly, listen to Sarah Mou singing, and start again.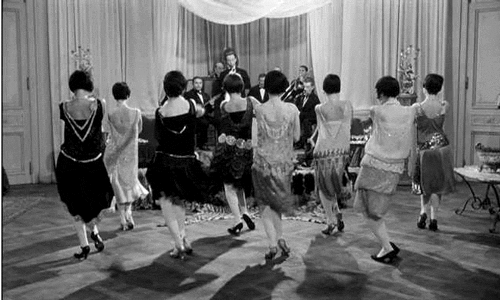 SHAKE YOUR HANGOVER AWAY
Not into the mellow/ambient vibes? Well, release those toxins while dancing to Redic and and the Storm Riders, Love Bang and The Cool Kids among other live performances. Humour also has some wonderful restorative powers – the night will be capped off with comedy stylings by Andy Curtain from Kung Fu Komedy.
One more time. Tastebuds Food Festival. Saturday. 12-8PM.
See you there!