Eating healthy food (especially when it's on discount) is most certainly a respectable way to try to shed a few pounds, but we all know it's slightly pointless without a bit of exercise here and there.
The problem with exercise though, and we're sure some will agree, is that it's too darn expensive. And before you tell us that jogging is free, there's something about running around Beijing while breathing in that fresh winter air that just sounds a bit off.
Anyway, here's the thing. We've found the perfect solution.
As part of our Sherpa's Fitness & You celebrations, we've managed to get F45, Basefit and AWA Health Spa to provide you guys with some free classes and sessions!
Read up on them, choose which ones you want to attend and make sure you sign up in the comments section or via direct message when we release each establishment's individual posts. They'll be coming up this week and next!
F45 Chaowai class on Nov. 19th
Hailing from Australia, F45 Training merges 3 separate leading-edge fitness training styles into one, consummate and compelling group training experience. F45 Training combines elements of High-Intensity Interval Training (HIIT), Circuit Training, and Functional Training. The fusion of these three training concepts has led to the development of 27 different, 45 minute workout experiences, with more in development by our F45 Athletics Department.
F45 provides individuals with guidance and support in 2 key aspects of their health; fitness and community because at F45 we are a community that trains together to reach their fitness goal.
F45 is now the fastest growing fitness company in the world with studios opening up around the globe. Functional 45 was designed based on the style of HIIT Training
Time : SUNDAY NOVEMBER 19TH, 10 am
Class type : Cardio
Class name : GRAVITY
Remarks: Zero equipment workout
Number of members per class: 18 people
Address : Room 2326, F3, Shangdu Soho north tower building, No.8 Dongdaqiaolu, Chaoyang district.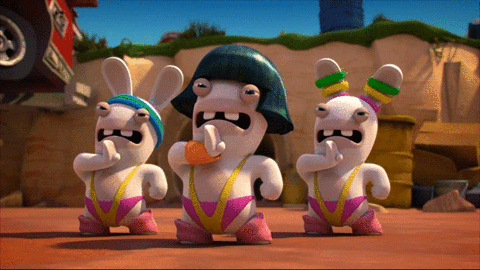 Base Fit class on Nov. 25th
Base Fit is Beijing's first fitness center to focus on all aspects of physical health. Through innovative workouts, top of the line facilities, and passionate, experienced trainers, Base Fit provides customers with a holistic platform to become the best version of themselves.
Base Fit have pioneered a new style of training called B Fit. Using only the best techniques from body building, body weight training, running, cycling, boxing, kick boxing and yoga, each workout is curated so anybody can seamlessly participate in the finest workout of their lives regardless of their age and fitness level.
Time : Saturday NOVEMBER 25TH, 10 am
Class type : Cardio
Class name : Victoria Secret
Remarks: Zero equipment workout
Number of members per class: 18 people
Address : 39-3 Xingfu'ercun (behind Bentley and Rolls Royce), Chaoyang District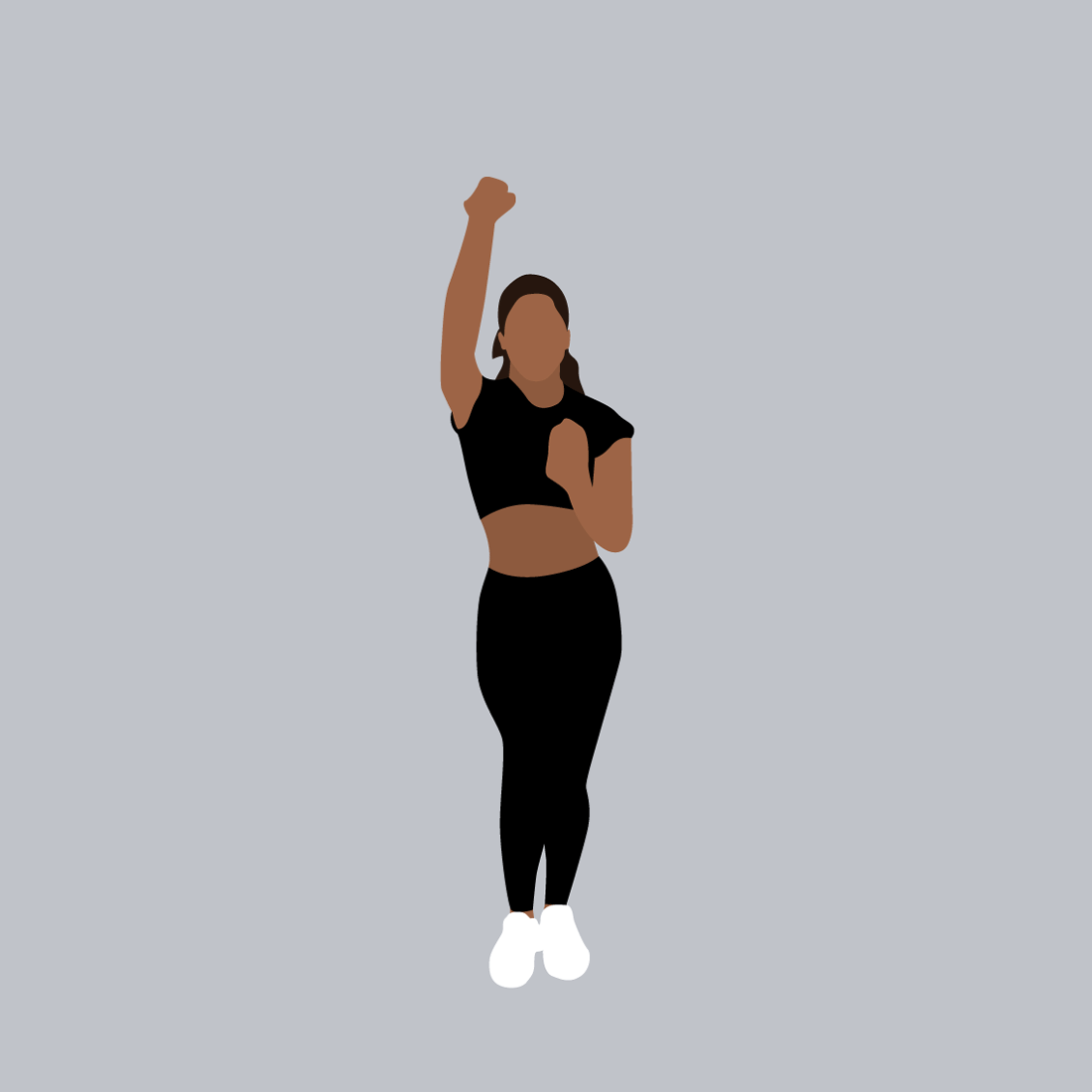 AWA HEALTH Spa experience on Nov. 26th
AWA HEALTH is an Israeli company that has built unique salt rooms which are equipped with the finest dry saline halo generators for people who wish to enjoy anti-pollution salt therapy.
Step into their snow white salt room, enjoy the peaceful sound of the waves and breathe in that ocean air while indulging yourself in a relaxing massage. The ideal experience if you're looking to disconnect after a hard work at week.
Time : SUNDAY NOVEMBER 26TH, 10:30 am
Spa type : Salt Therapy
Remarks: Anti-pollution salt therapy
Number of members per session: 10 people
Address : L411, 4th floor, Building 1, The Place, Chaoyang District
Stay tuned for each establishment's individual WeChat post this week and next to sign up!