Breaking!
Brand new Pistolera open at Shanghai Centre!
This new prime location sits on the grand floor of Shanghai Centre and boasts a fabulous 80 seat front terrace with a funky bar and huge retractable awning. Inside has usual upbeat and comfortable features and has an even split of bar / restaurant seating totaling 70. A private deck out back seats an additional dozen.

女枪手开新店啦!位于静安黄金地段的上海商城,餐厅门前有可容纳80座的室外露天用餐区域及一个极具墨西哥风情的小酒吧,凉风习习的夏夜在这里舒服地喝上一杯,简直妙到不要不要! 因为设有超大雨棚,所以即使刮风下雨也不用担心,咱们还该吃吃该喝喝。而在餐厅内—舒适的用餐座位(约可容纳70座)、有feel的酒吧高脚桌、DJ台等等硬件设施,该有的我们都有;从餐厅的后门出去还有一小块户外用餐区域,更适合注重隐私或者有正事要谈的你!
You can expect the same good food and Latin/Mexican vibes as at Pistolera's other branches. Standout dishes which includes tacos, quesadillas, nachos, burritos and fajitas have received high praises from new and regular diners.

We've got our famous margaritas with a Mexican twist in multiple flavors.

和其他几家分店一样,这里有分量足、有肉有菜又价格亲民的墨西哥美食,还有各种墨西哥感十足的酒水饮品。塔可夹饼、芝士饼、芝士玉米片、卷饼、铁板法嘿塔等有着超高人气的墨西哥国民美食将在这里等着你!一系列丰富口味的玛格利塔鸡尾酒配上佳肴,满足感膨胀到爆炸!
置身墨西哥狂欢派对
/ 女枪手 /
精准狙击你的味蕾
At a wild Mexican party

Pistolera targets your taste buds

shooting you with the most delicious eats possible

堂食钜惠

Dine-In Deals

⬅左划图片查看中文版菜单
You will receive a text message from Sherpa's along with a QR code in our app when you finish your payment. Show the QR code to staff at the restaurant to enjoy your meal. Please pay attention to the valid dates, availability time and booking info.
凭借下单完成页面二维码
到店扫码核销享受美味!
请注意有效期、使用时间和预约信息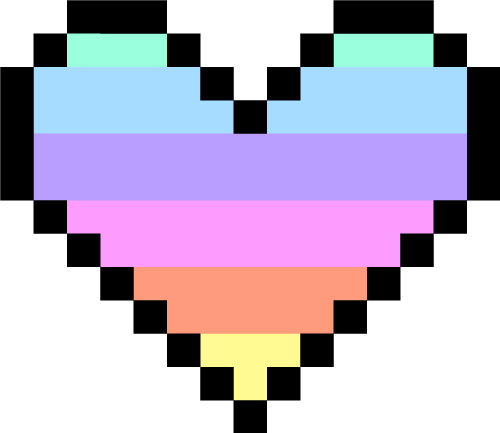 Just place your order 
on Sherpa's app or mini program 
and then head out for a feast!
It's the perfect reason to go check out that fancy place on The Bund with that killer view that you've always wanted to go to, try that new restaurant your friend recommended, or just escape the confines of your apartment for an evening out.  
Are you ready? It's time for Sherpa's Dine-In!
心动了吗

在食派士app或小程序下单购买折扣套餐
到店核销即可享受美味
尽享江景、朋友聚餐、锦衣夜行
---