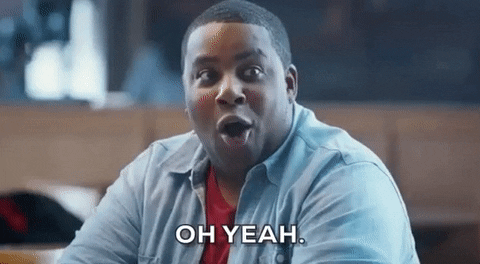 Image via giphy.com
That's right! Aldi has officially opened its first two pilot stores in China. Well, they're actually both in Shanghai, but fingers crossed Aldi makes the leap to Beijing and Suzhou soon.
Image via tagesschau.de
The chain was founded in Germany in 1946, although the name Aldi first appeared in 1962. The discount supermarket chain has gained popularity with shoppers for their amazingly low-priced, quality groceries.  They carry many of their own private label foods for a fraction of the cost of big name brands. Why pay 3x the price for Tostitos tortilla chips and salsa when Aldi's versions are just as good? U.S. readers will probably recognize another chain of grocery stores owned by the Aldi Group – Trader Joe's!
Image via wikipedia.org
Aldi keeps costs down by providing a minimally-staffed, low-frills shopping experience, but the Shanghai branches look pretty fancy. We've been to branches in the United States and Germany, and the Shanghai one is definitely cooler.
Image via Financial Times
Locals and expats alike lined up by the hundreds for the grand opening on Friday, June 7th to score German products, good European beer, ready to eat items, and fresh bread and produce along with deals on more local specialities like salted duck eggs and, of course, chicken feet.
Image via Wikimedia
Yum.
It's an interesting move for the company as foreign-owned grocery stores have typically struggled to capture market share in China. German Metro is in the process of selling their Chinese operations while British Tesco and Spanish Dia have already abandoned the market. American retailer Walmart and French Carrefour have also struggled through years of single-digit growth.
Although we shouldn't really be encouraging cooking at home (cough cough), we do wish Aldi the best and hope they make it to Beijing and Suzhou!
Have you been to the new Aldi branches in Shanghai yet? Let us know what you think in the comments below.