Just when you recovered from Spring Festival you've already got to start planning your Valentine's Day evening. In case you're far too occupied finding a date to spend the evening with, we will help you with the next step by listing some sexy foods you can enjoy on Valentine's Day. Planning any other romantic gestures is solely down to you.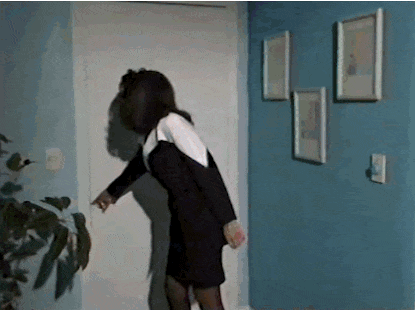 Image via Giphy
Fondue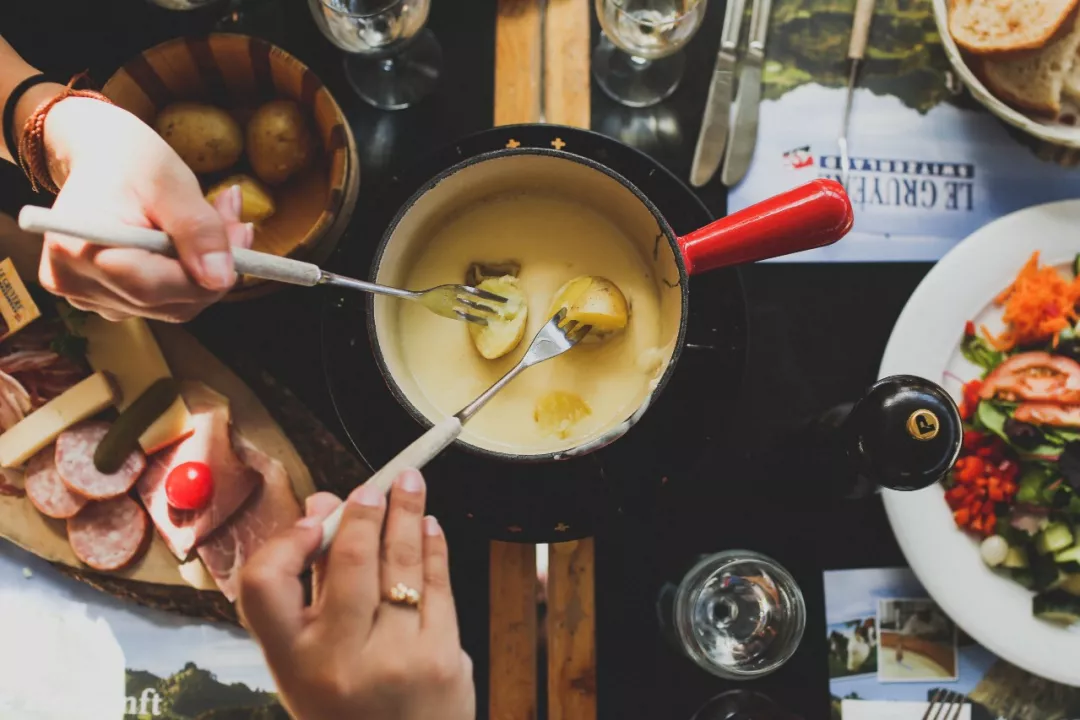 Photo by Angela Pham via Unsplash
Nothing says sexy like scolding hot cheese fondue dripping down your face (and clothes). It's the perfect sharing meal, fun to enjoy with a partner and if you're not fond-ue of a night out, then get your own kit and enjoy a night in.
Spaghetti and Meatballs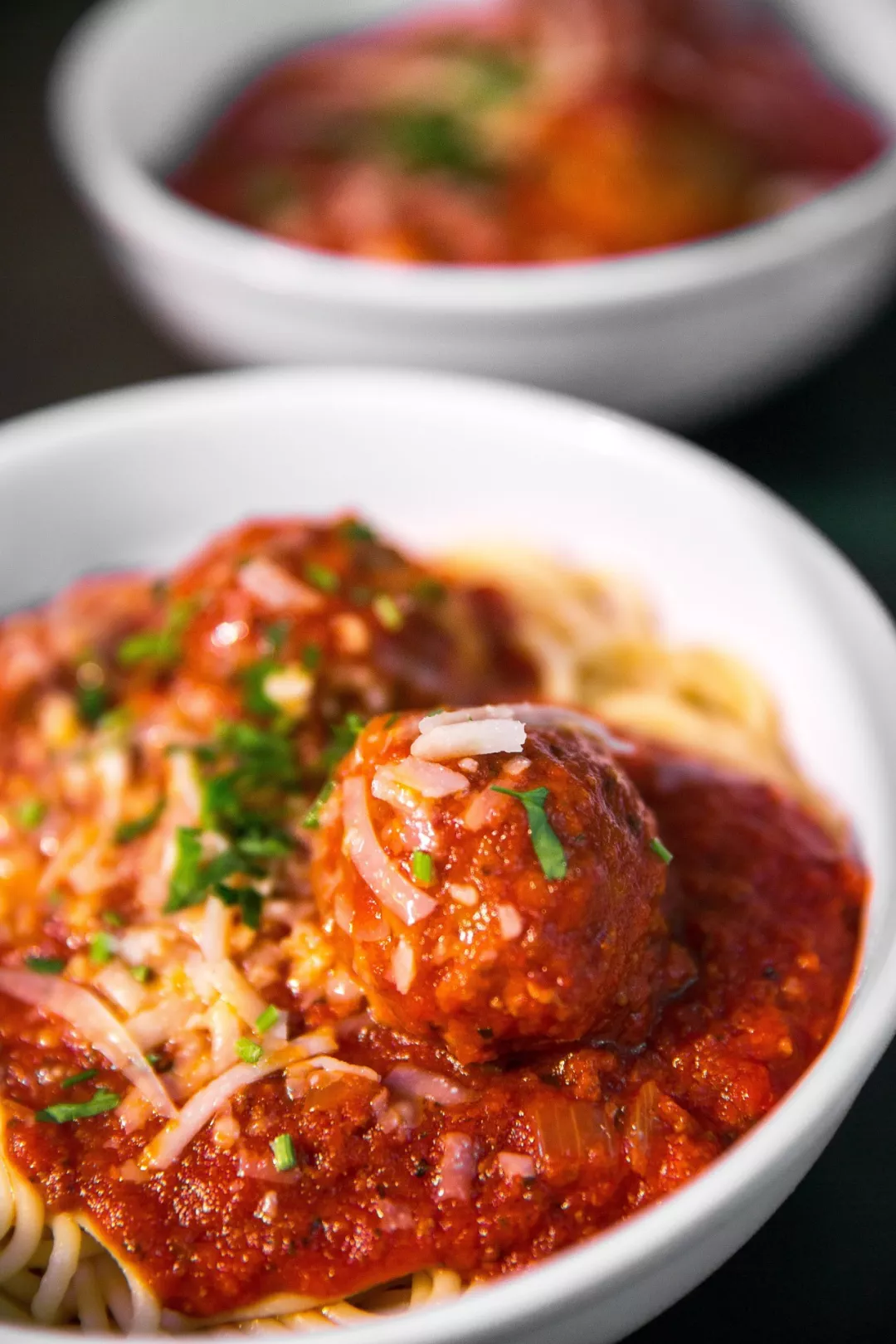 Photo by Jason Leung via Unsplash
It's a classic meal that symbolizes romance, chivalry, and a street dog trying to woo a pampered cocker spaniel. You wouldn't be doing it right unless you only ordered one portion and tried your best to reenact the famous Lady and the Tramp scene.
Steak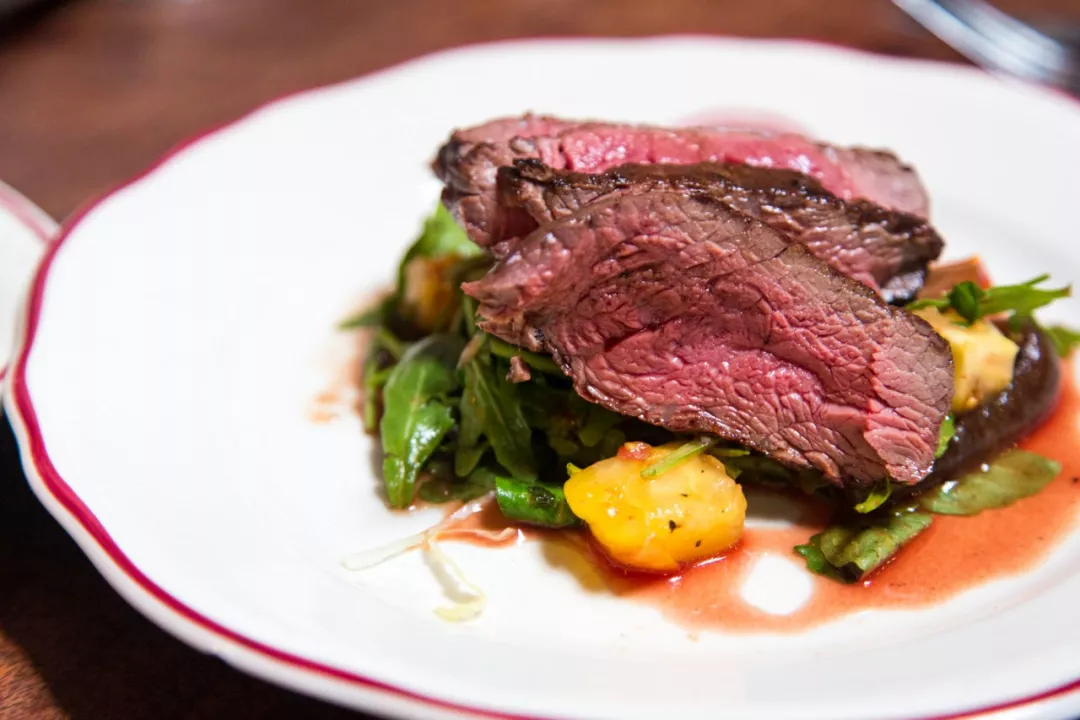 Photo by Jason Leung via Unsplash
There's no better way to express your love for someone than buying them a bit fat juicy piece of meat. Not exactly the typical romantic meal but any excuse to enjoy a steak, right? Of course, if you're a vegetarian there are plenty of alternatives…tofu steak?
Oysters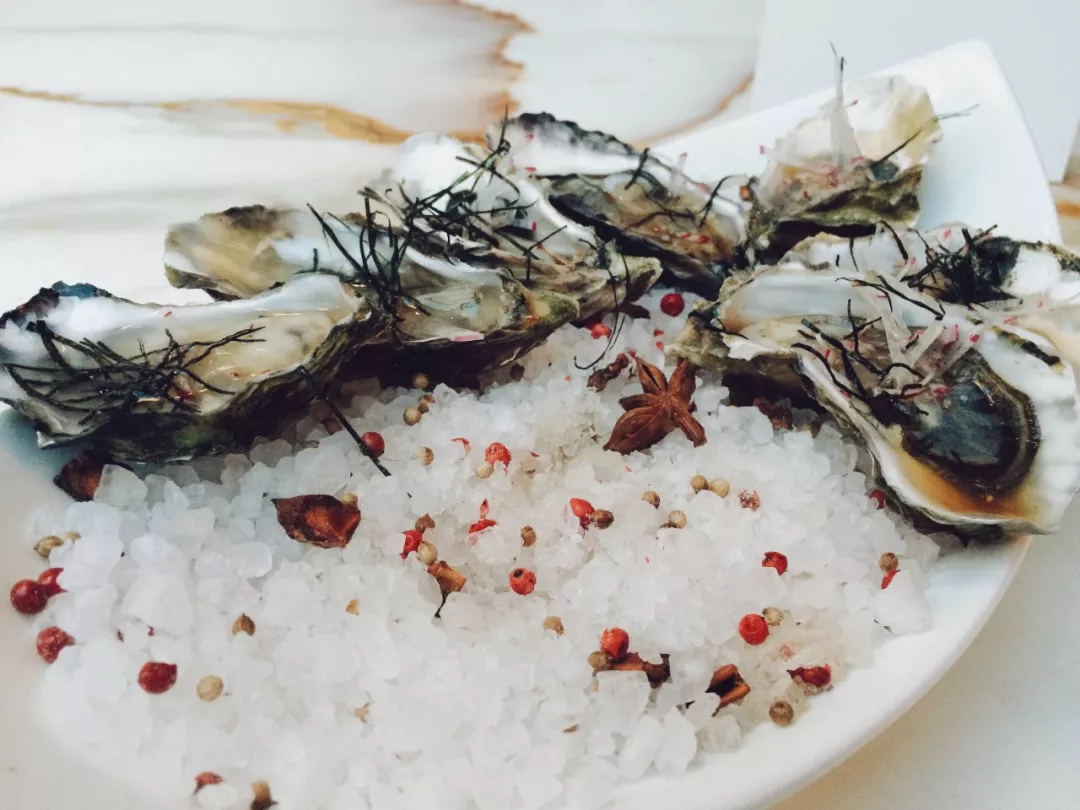 Photo by Paula Borowska via Unsplash
Perhaps the most popular edible aphrodisiac, oysters are packed with zinc that is proven to be the start of a great romantic evening, if you catch our drift. Certainly you'll be in for some bragging rights if you manage an easy shuck before the end of the night.
Strawberries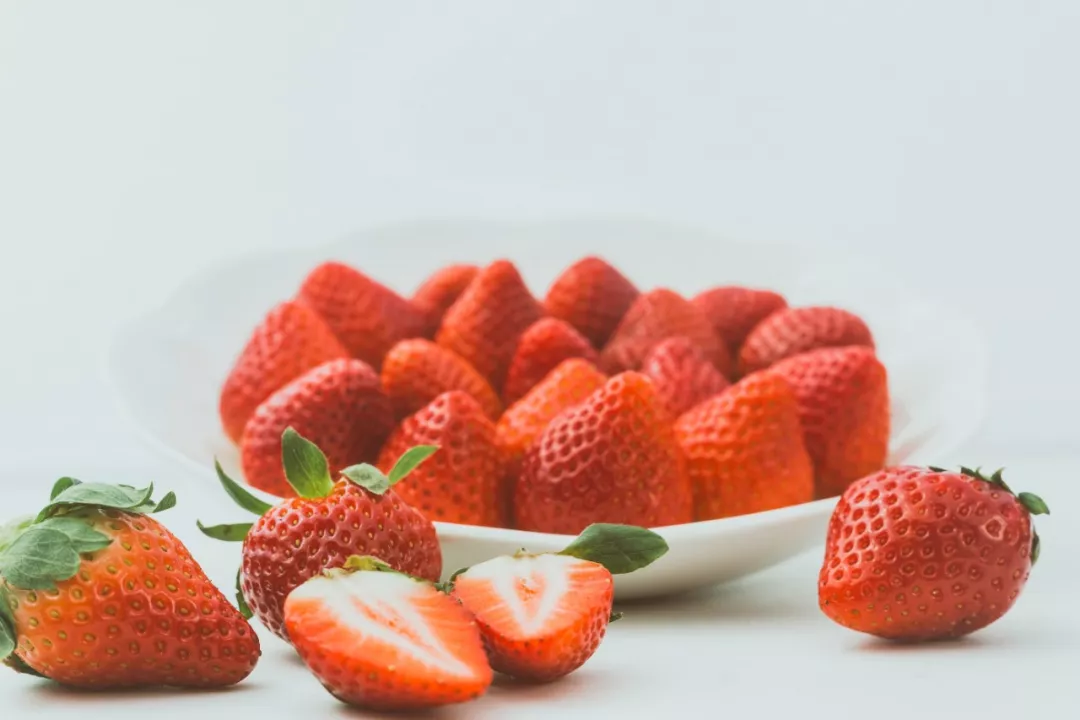 Photo by Kyaw Tun via Unsplash
Low in calories, packed with vitamins, and high in fibre, sexy can be healthy too. Strawberries have been a popular aphrodisiac since Roman times and have only been made even sexier by romantic scenes in some famous blockbuster movies. Add some whipped cream and you've got yourself one sexy dessert!
Chocolate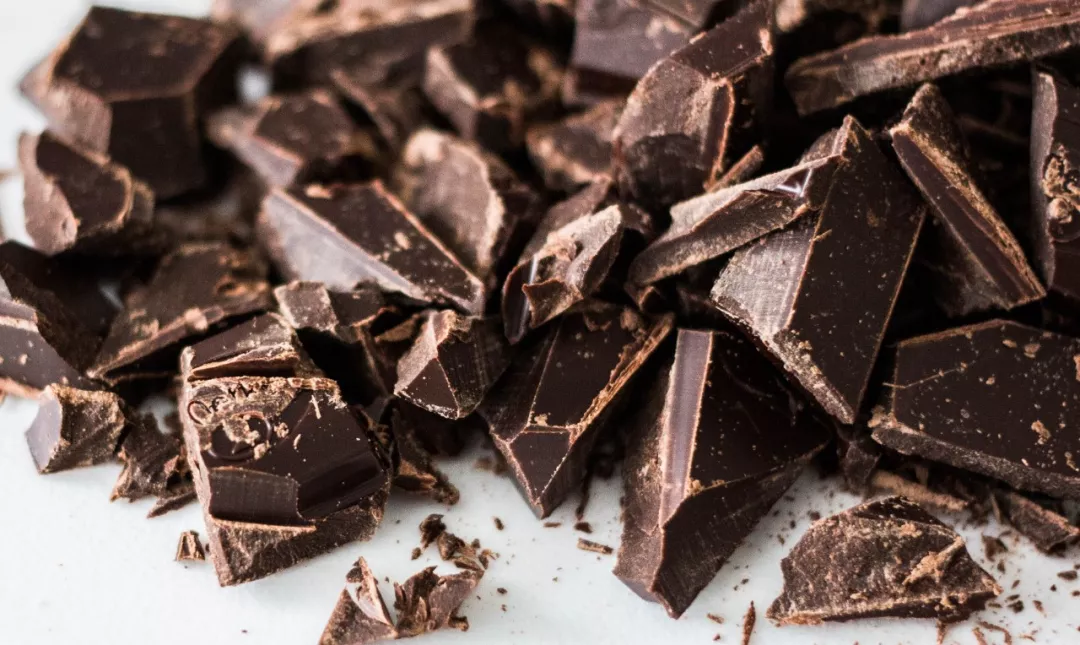 Photo by Charisse Kenion via Unsplash
It wouldn't be Valentine's Day without some chocolate to indulge in. It increases passion and can boost your mood with serotonin, so if it does end up being a home-alone situation then nothing will cheer you up more than to gorge on an entire box of chocolates.
Wherever your night takes you, food makes everything better.
---
Open the Sherpa's app to see how we're helping you show your love this Valentine's Day.