Wait, what? You're one of those lucky ones in the city with a kitchen bigger than an extra-spacious coffin?
We envy you.
We'd like to cook, but shudder at the mere idea of trying to whip up a feast in our square meter of fun.
We'll stick to the delivery and live vicariously through you by sharing these kid friendly cooking ideas instead.
Hot Dog Cheesy
The humble hot dog meets the classic grilled cheese sandwich. It's comfort food for kids at its best, and it requires no prep time at all!
Animal Pancakes
Cutest things ever. Take your kids' favourite animals and have some fun.
Pizza Quesadilla
I have a pizza. I have a quesadilla. Uh! Pizza-Quesadilla! Enjoy the ultimate finger food combo.
Rainbow Waffles
Even if there's no pot of gold at the end, you can at least eat the entire delicious rainbow.
Kids' Bento Boxes
They'll be the coolest kids at school with a customized lunch bento box. Just make sure to craft a superhero one for the boys.
Pokemon Curry
If you don't want to make it yourself, this is a real dish that you can really buy at a restaurant in Hong Kong. Awesome.
S'mores Stuffed Waffles
No campfires allowed in the apartment, but you can still recreate the taste of your youth with these s'mores waffles!
Fruit/Vegetable Platter Faces
Trick 'em into eating healthy with these creative platters.
Ghost Pizza Bagels
Get your kids screaming for more with this fun and easy take on a pizza bagel.
Banana Sushi
Not everyone is born with a love for raw fish, but you can slowly build up their desire to try with this fun banana sushi roll! It's great for breakfast or as snack any time in the day.
Any of these fun ideas catch your eye?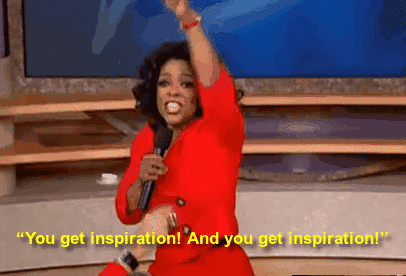 Go ahead and show your kids that cooking can be fun!